Our values
FARMSTAR is committed to providing its users with economic, agronomic, qualitative, regulatory and environmental benefits.
For nearly 15 years, FARMSTAR has shared its values with its member farmers, who are committed to cost-effective and sustainable farming, day in and day out.
15 kg / ha

savings in nitrogen input

(wheat - 2015 data)

37 € / ha

potential input gain

(2015 data)

+ 0.4 %

protein

(wheat - 2015 data)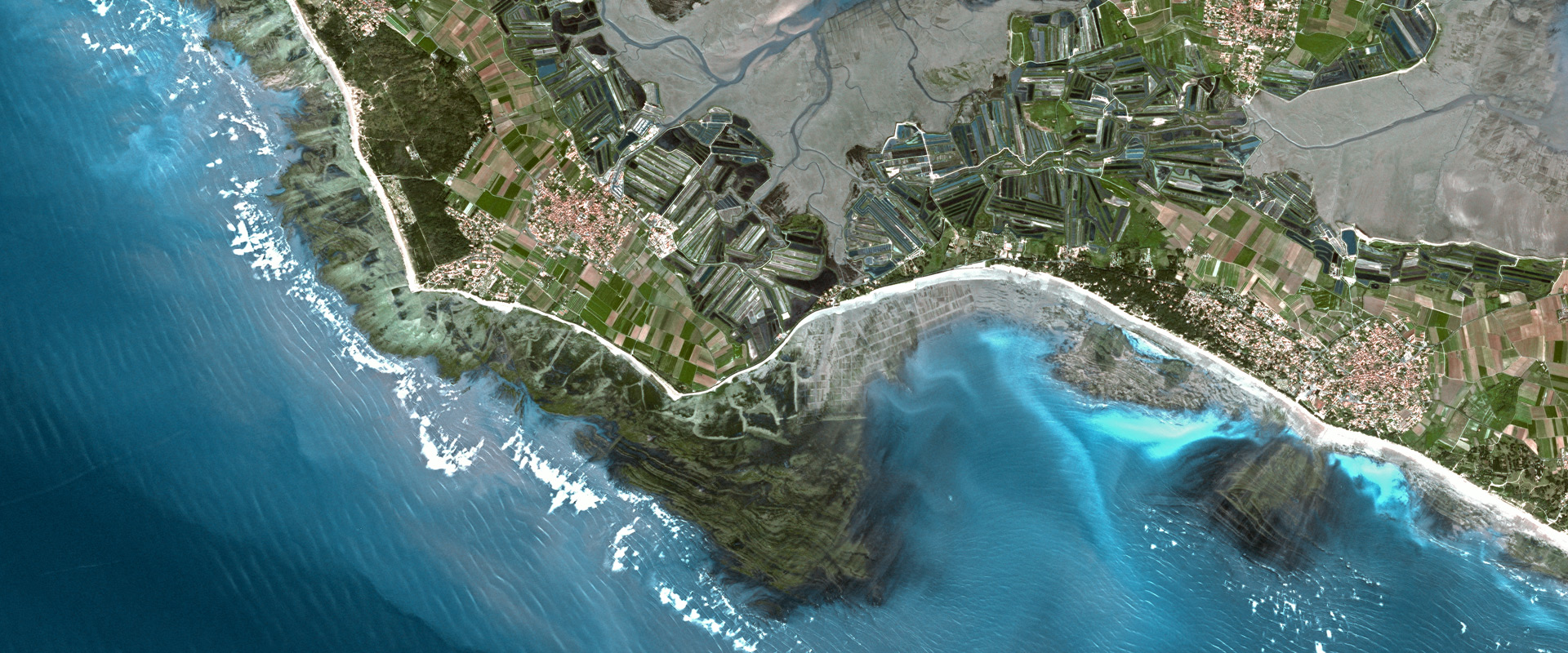 Economic yield
Input savings
FARMSTAR provides advice based on the actual needs of the plant, located in the plot. This makes it possible to apply the amount of phytosanitary product that is actually needed to the right places in the plots. Input savings can reach up to 15 kg/hectare (wheat – Arvalis data from 2015).
Financial savings
Through product savings achieved by using FARMSTAR recommendations, farmers can save up to €14/hectare on risk of lodging advice and up to €23 in nitrogen input (Arvalis data from 2015). FARMSTAR modulation maps also allow farmers to optimise spreading passes.
Time savings
With the attractive and user-friendly FARMSTAR portal, farmers can view all of their plots, which allows them target their efforts and save time on flat rounds.
Harvest quality
Agronomic expertise
Expertise and validation by the Arvalis – Plant Institute and Terres Inovia agronomic institutes help FARMSTAR offer advice that is as accurate as possible for crops.
Advice reliability
FARMSTAR is the only decision-support tool that provides its advice based on key plant stages for relevant decision-making and monitoring.
Protein levels
FARMSTAR advice provides better control of wheat protein levels for optimal harvest quality.
Sustainable agriculture
Evidence for agricultural regulations
FARMSTAR fulfils all obligations associated with the Nitrates Directive to ensure compliance with Common Agricultural Policy (CAP) standards.
Environmentally-friendly agriculture
FARMSTAR adjusts the application of nitrogen amounts and phytosanitary products, thereby reducing the risk of pollution to the water table and streams (leaching).
Soil and air quality
FARMSTAR improves carbon footprints and limits soil compaction. Thanks to FARMSTAR advice, work takes place only in useful areas. This reduces tractor traffic, thereby preventing soil compaction and promoting fauna diversity.
Continuous innovation
Research & Development
FARMSTAR partners (Arvalis – Plant Institute, Terres Inovia and Airbus Defence and Space) are continuously involved in providing farmers with new techniques for analysing plant needs. With this ongoing R&D policy, FARMSTAR has been able to integrate new methods for calculating nitrogen and launched a brand new pre-operational drone campaign in 2016.
Innovation partnerships
FARMSTAR, a tool for delivering performance! FARMSTAR fosters new partnerships in order to expand its services. These include console manufacturers with whom FARMSTAR works to provide an optimal variable rate application service. Therefore, the compatibility of FARMSTAR variable rate application maps with display with always be maintained.