Advice
All of our advice provides reliable, immediately usable information for quick and relevant decision making.
Advice comes in the form of a map of calculated recommendations, developed in partnership with the Arvalis Plant Institute and Terres Inovia technical institutes. FARMSTAR advice focuses on three areas: plant protection, crop condition and input management, in order to help farmers manage their crops as efficiently as possible.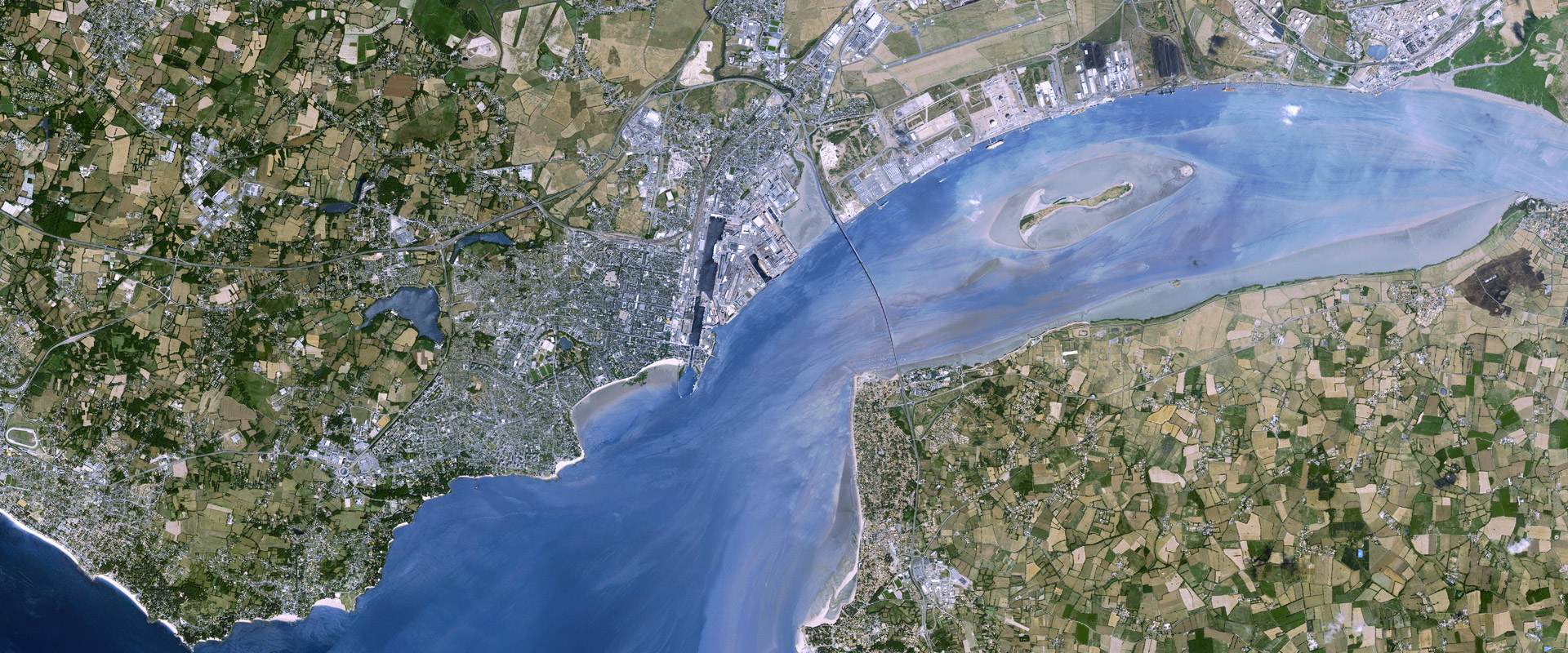 The advice calendar by crop type
Advice delivered at key stages in the plant's development (monitored annually by technical institutes)
Wheat
Barley
Rapeseed
Triticale
January
February
March
April
May
June

Total estimated nitrogen amount

+

Risk of lodging at the end of winter

+

Risk of lodging 1-2 nodes

M

+

Recovery growth assessment

+

End of season nitrogen supply

M

+

Potential yield at last leaf

+

Biomass assessment at the start of winter

+

Biomass assessment at the end of winter

+

Nitrogen recommendation

M

+

Estimated risk of eyespot and fusarium wilt

+

Advice and date of fusarium wilt treatment

+
It's very easy to receive FARMSTAR recommendations!
Look up your plots with your advisor.
Consult and download FARMSTAR recommendations on various media (your organisation's extranet, the secure web portal www.farmstar-conseil.fr) for all of your subscribed plots. A postal mail option is also available.
You generate your variable rate application maps, which can be used immediately on all on-board display.